The Stages Of The Home Buying Process In New Jersey
You have looked around, seen what there is to see in your area and have decided to purchase a home in your price range. We broke down the process to buying a home into steps to explain what goes on after an offer has been accepted. This article will focus on our area of expertise in New Jersey, however these steps may change from state to state. If you are still looking for a home in the New Jersey area, we would love to talk to you about your current situation and show you how we can help.
The Stages To Buying A Home In New Jersey
The processes and steps we explain in this blog post are true regardless of where you live. However, in Union County New Jersey there are added stresses due to the high cost of living and supply of houses on the market. Westfield, Scotch Plains, Summit, Mountainside, Chatham, Berkeley Heights, and Cranford townships are a few of the local towns we really specialize in. The steps to buying a home in New Jersey are the same regardless of the township you live in. There might be small differences involved in the steps but you still can't skip over any of the steps or do them out of order. The Michelle Pais Group has defined the home buying process in New Jersey as a simple, quick, rewarding and life changing process, so long as, you have the proper REALTOR and professionals working with you. The Michelle Pais Group not only has the proper REALTORS to help you buy your dream home but, we also have a list of attorneys and other service workers that we can recommend. If you do not like anyone we suggest, we will work to help you find the perfect professionals to help you with the home buying process in New Jersey.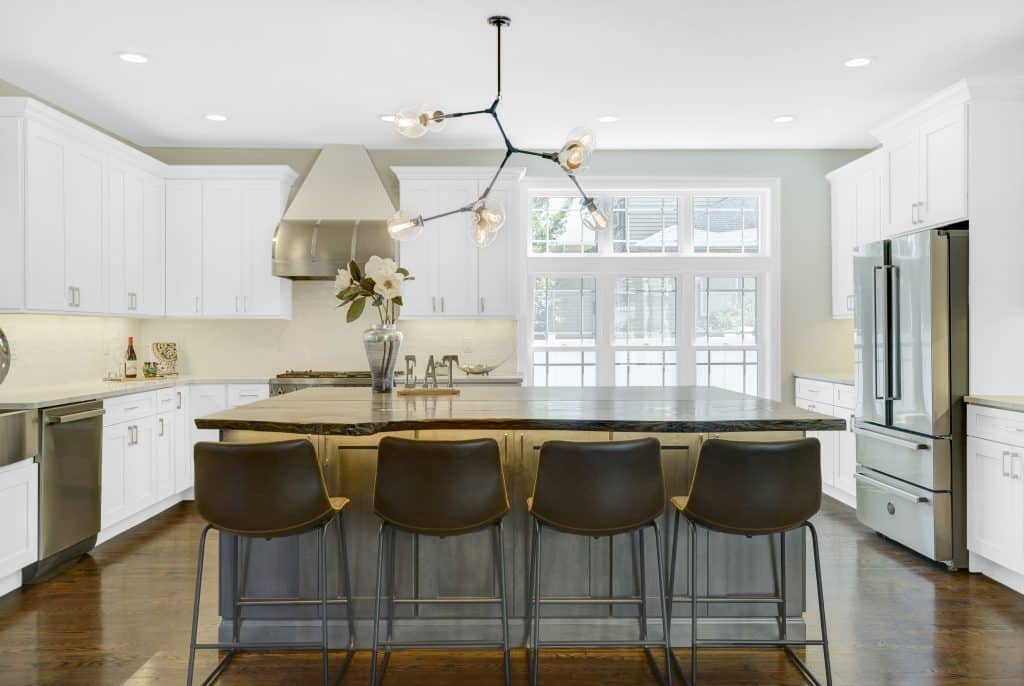 Stage 1 To Buying A Home: Attorney Review During The Home Buying Process
Getting an attorney review is the essential first step to buying a home once you have made an offer that is accepted by the seller. If you are buying a home or property in New Jersey, the offer and contract needs to go into attorney review before you move on to the next step of the home buying process. A lot of people have some serious misconceptions as to what happens when you send an offer into attorney review. The most common misconception is that you have 3 days to complete the attorney review process. That is not true at all. In the state of New Jersey, you have a maximum of 3 days to hire an attorney to begin the attorney review step of buying a home.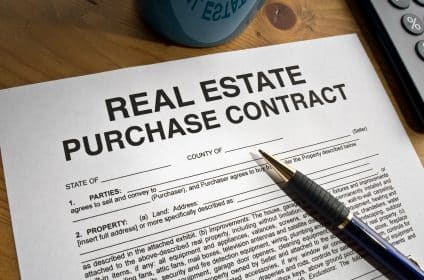 New Jersey Attorney Review After The Offer Has Been Accepted
The attorney review process can take a while to happen but, it is best when it can be done quickly. In the youtube video linked with this particular blog post, Michelle Pais speaks on how long this process should take, as well as, what to really expect when working with an attorney. Michelle's advice is to move quickly so that the seller does not have time or an excuse to look for other offers. Moving slowly could potentially allow the seller to accept another offer causing you to lose your dream home. At the Michelle Pais Group, we heavily assist you in this process by recommending certain attorneys that we have worked within the past.
You have three days to complete the hiring process of an attorney. After doing this, the attorney can take as quick as one hour to complete the review process or up to a month in extreme cases that Michelle has come across during her career.
At this point in time during the home buying process anything can happen. If you are a resident, then you know New Jersey moves fast. Sellers can change their mind for almost any reason if they want to. If you are serious about buying your dream home, you need to move through this process quickly. Most importantly, be committed to a house if you make an offer that goes to attorney review.
Stage 2 To Buying A Home: Earnest Money Deposit – The Escrow During Home Buying
Earnest money deposit can seem like a problematic and systematic approach that should be entirely under the care of your REALTOR because every deal is slightly different. As a home buyer, it is your responsibility to understand everything that is going on during this process. Because New Jersey does not have strict guidelines with how the escrow process needs to happen, the seller will typically have terms of their own. Whoever is the listing agent and assisting the seller, will most likely recommend what to do during the escrow process depending on the brokerage that they come from.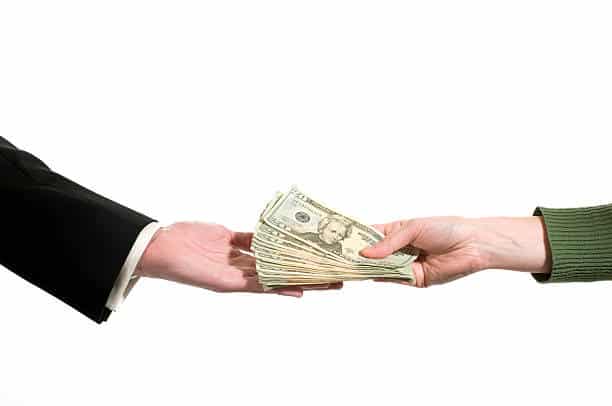 Who to pay during an Earnest Money Deposit in New Jersey
An earnest money deposit is a fancy way of saying "give your money to an escrow." In the Union County area of New Jersey an escrow is typically either an Attorney or a REALTOR. When you typically buy a house in New Jersey the contract will stay the same after the attorney review process. However, the contract may change after the attorney review process is over for reasons such as seller discrepancies, lending requirements, or a general adjustment. You should be notified of any changes but, as the buyer, who you pay can change at this point in time. Your REALTOR should be helping you throughout this process. We have a full time transaction coordinator for this particular reason.
Stage 3 To Buying A Home: Due Diligence When Buying A Home In New Jersey
When investing, due diligence can mean a lot of things. When you are buying a home it means a final period for you to do your research. Due diligence is what you do after you have been approved and finished all the prior steps in the home buying process. In New jersey you typically have a total of 5 -14 days for this process to occur and there is a lot that goes into it. Your REALTOR can help you during this process and should best advice you of how to properly conduct due diligence.
In New Jersey, we recommend that people stick to this basic due diligence checklist:
Home Inspection – Talk to your REALTOR about having a quick home inspection from someone that they trust.
Tank/ Property Sweep – Having a quick sweep of your property can save you thousands of dollars down the road. In New Jersey, the laws and permits have changed over the years. Some houses with either oil or septic tanks cannot be used for building certain structures and will not pass certain building permits.
Request A Survey – Surveying the land of any house will help the new home owners understand what can and can not be built in the future. As well as make sure all the property lines are in place with the neighbors.
Look Into Opening Permits – The possibility of opening permits allows you to better understand your property and will allow the buyer to see the possibilities of building in the future.
Tax Assessor – You need to have a tax assessor come in and double check to see if what the seller said was accurate. A lot of times in New Jersey, new construction home listings will say taxes are one thing but you later find out they are much more. This can highly affect your budget.
Flood Zones – Just because you are at the top of the hill, doesn't mean you are not in a flood zone. If you are, you will need to get flood insurance before most banks release a mortgage to you.
When you do your due diligence after your home offer has already been accepted, you can negotiate a bit further depending on your findings. Do yourself a favor and do your due diligence!
Stage 4 To Buying A Home: New Jerseys Home Appraisal Process.
The home appraisal process is a critical part of wrapping up the home buying process. Having done business in Union County New Jersey for over 15 years, we think it is important for people to understand what a mortgage contingency clause is. This clause is one of our most asked about questions that we get, specifically about the home buying process in New Jersey.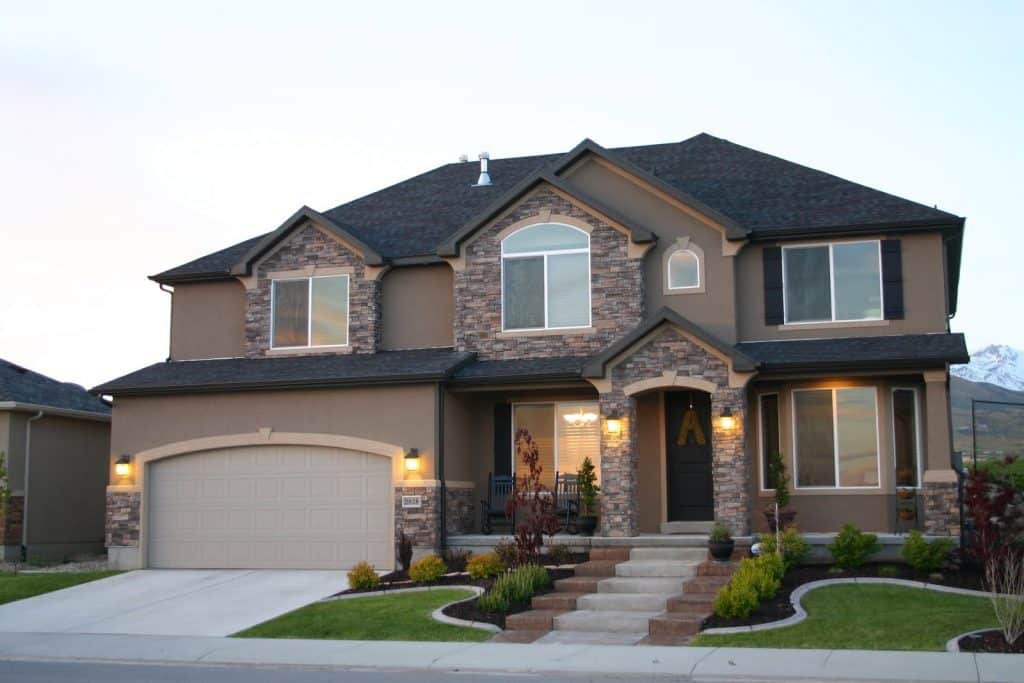 Most banks want to make sure they are making a safe investment, in not only you, but the home that they are backing as well. A typical mortgage lender in New Jersey will want to have a 3rd party property appraiser that will give their honest opinion on what the house is actually worth, given the current marketplace.
Stage 5 To Buying A Home: Committing To Your Mortgage In New Jersey
A mortgage commitment will be needed from the buyer. Before any funds are released to anyone, the escrow provider needs a proof of mortgage from the bank and you need to begin your commitment to that mortgage. This process starts as soon as you are out of attorney review. You do not want to breech this phase of buying a home. In New Jersey we know that lenders will terminate your mortgage and you could potentially lose the deal all together.
Stage 6 To Buying A Home: The Final Walk Through – The Last Chance In New Jersey
Typically a REALTOR will schedule a final walkthrough on the day of closing or the day before. This final walkthrough is basically a chance for you to make sure that the seller is holding up to their end of the deal. In New Jersey part of the final walkthrough includes transferring utilities and ordering insurance, your REALTOR can assist you with this. A few good tips for this part of the process is to make sure that seller has moved everything out, has done everything that you requested, and you have all of your proof of insurance. We have seen houses in the Union County area of New Jersey area owned by banks that do not always hold up to their end of the deal by either not removing everything in the home or failing to follow through with one of your requests. After this is taken care of, you are almost done with buying your new New Jersey home.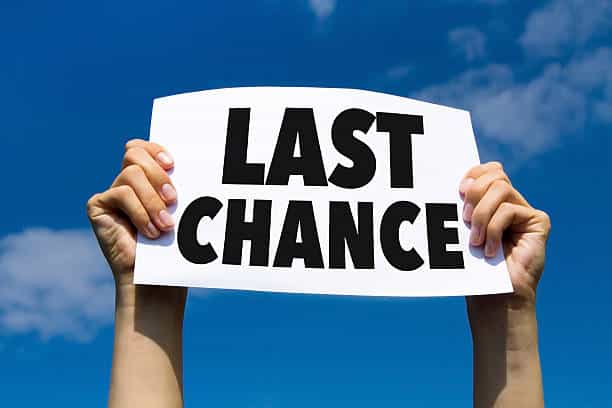 Stage 7 To Buying A Home: Closing In New Jersey
This is the moment you have been waiting for… the final step of the closing process. The final step in the home buying process will always remain the same regardless of what state you live in. You need to check everything! Double, if not triple check everything is where it should be, especially money wise. Read through everything multiple times! Understand the contracts, not just glance them over.
After all of the headaches during this process are gone, you can hopefully and proudly say that you are finally a new homeowner. Wherever you live in New Jersey, you are welcome to reach out to us personally and ask us about any specific questions involving real estate in New Jersey. We have helped thousands of people in the Union County area alone.