Westfield, New Jersey, is a highly sought-after community for various reasons. Its charming tree-lined streets, bustling downtown area, and top-rated school system make it an ideal place to engage with other residents. The town features many recreational activities, including parks, playgrounds, and community events. Westfield is close to New York City and is surrounded by desirable amenities like a nature and science center and golf and country clubs.


Many Westfield homeowners may feel hesitant or unsure about where to begin the selling process, and that is where seeking professional advice can be incredibly beneficial. By consulting with a real estate agent or other industry experts, hesitant sellers can gain valuable insights and guidance on best navigating the complexities of selling a home. Read on to learn more about selling a home in Westfield, NJ.
Prepare your Westfield home
Looking too far ahead in the selling process can make it seem overwhelming. Take it step by step, starting with preparing your home for buyers to ensure interest and offers.
Interview local real estate professionals
Before starting preparation or listing your home for sale,
speaking with a real estate broker
can provide helpful insights. Even if you are unsure about listing your home, a professional can help walk through the best times to list your home, how to prepare your property, and how to add value. At every step, a real estate professional can help you understand your choices and make strategic moves to meet your real estate goals. With a substantial role in your selling experience, it is paramount to find the best agent.
You do not have to work with the first agent you find; in fact, it is best to interview several local real estate professionals to determine who has the skills and experience you need for your home. It would help if you first considered your needs and what skills are required to sell your home. For example, if you have a golf and country club property, you want an agent specializing in exclusive communities. When you interview agents, discuss commission fees, communication style, support teams, local experience, their recent sales portfolio, and previous client recommendations.
Find out your home's value
Your home's value is not a set price but an evolving number based on the current market and how much you invest in home improvements. Sellers often believe that their home is worth more than the market value due to emotional attachments and bias. A home appraisal is an assessment that gives sellers an estimate of their home's market value based on its condition and comparable homes. Appraisal results can help you set a list price and decide if you want to add value through home improvement projects.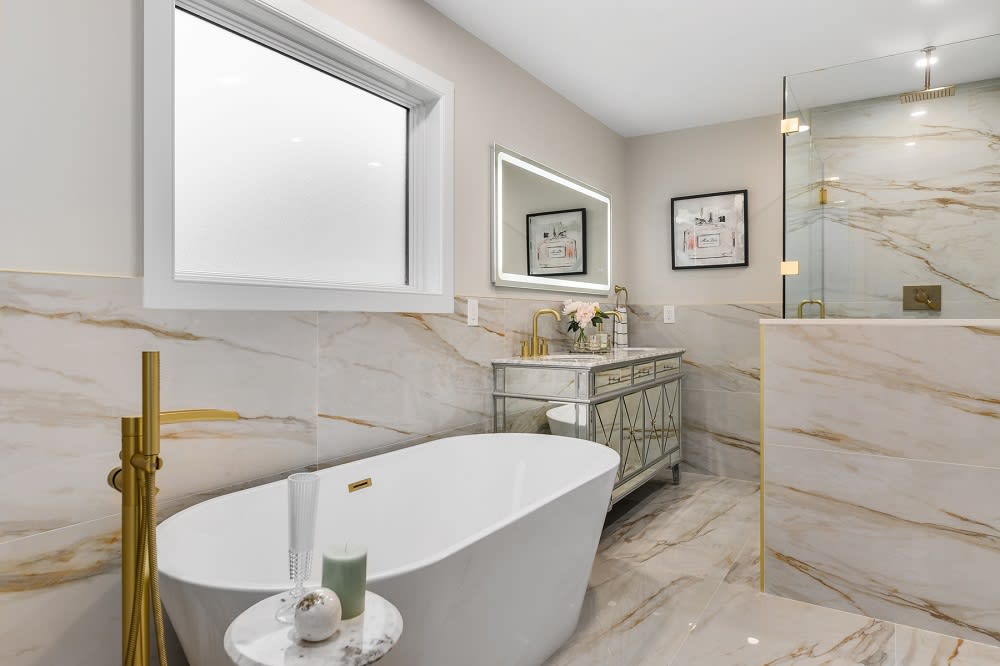 Increase your home value
While home value tends to appreciate over time in desirable areas like Westfield, when you are ready to sell your home and want to increase value, you can take on home improvements. Adding home value can be tricky because not every project delivers an equal return. For this reason, it is critical to work with an agent who can provide information about features and amenities local buyers want in a home and desirable qualities in recently sold homes. Typically, kitchen and bathroom remodeling, outdoor additions like a deck or patio, and removing walls for an open layout attract buyers and have excellent returns.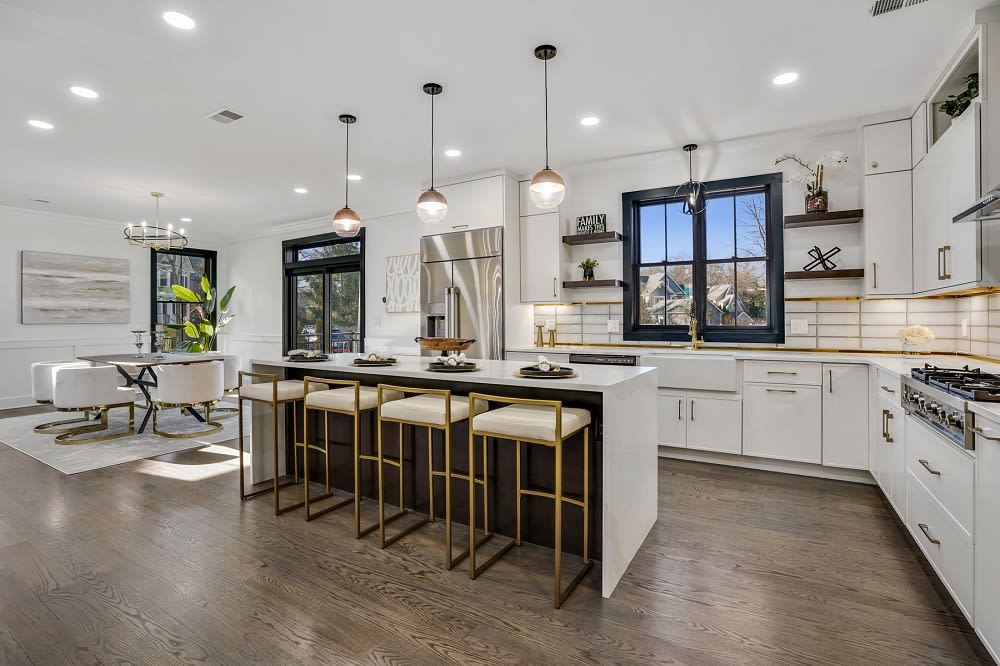 Stage your home and use professional real estate photos
Staging is most effective when all your belongings are removed from the home, and each room is enhanced with high-end furniture and accessories. A designer can create a custom plan for your home with a cohesive style from space to space, accentuating desirable features and diverting attention from undesirable features. It is an additional selling cost, but staged homes tend to sell more quickly and for a better price than unstaged homes, even in a seller's market.


Photography is another essential tool for your sale. A real estate photographer is trained to capture large spaces like a living room or backyard without distorting the image. Images are necessary for a successful online presence as they are used for nearly all marketing materials.
Selling your Westfield home
The goal is to prepare your home so that finding the right buyer is easier. Listing your home and marketing it should be simple, with a stunning home that has undergone renovations, staging, and a photo shoot.
Make a custom listing and market your property
Your listing on the Multiple Listing Service (MLS) describes your home for buyers to view online. It should include a written portion detailing your home's location, amenities, features, general neighborhood information, and real estate photos. Your listing should be customized to your property, not a basic template.


Your listing is critical in attracting buyers to make the next step, such as attending an open house or contacting your agent for a private showing. It can also be used to market your home to local and regional buyers. Preparing materials for a sleek listing is essential because purchasing property from out-of-town or state locations is becoming increasingly popular, and serious buyers with limited geographical access will not waste time on a home without images or incomplete information.
Plan viewing events
Once buyers can view your listing and marketing strategies, like social media campaigns, advertising, and flyers, are utilized, you can plan in-person events. An open house is an opportunity for buyers to see your property in person, and that is the goal of marketing. You want to get the right buyers in your home to connect with the space and feel compelled to make an offer.
Learn more about preparing and listing your home in Westfield
Selling your home can be an easy and enjoyable experience with
The Michelle Pais Group
. Michelle is a Westfield real estate broker specializing in luxury homes and services. Michelle can orchestrate a seamless sale from renovations and interior design to staging.
Give her a call today
to learn more about the
selling process
.